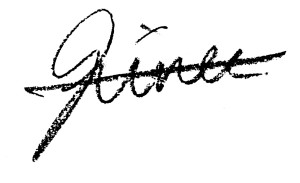 Guinea Radio is an independent online radio that aims to support coming entrepreneurs and innovative projects that everyone should know about.
Join us and discover our collaborators, their projects and the playlist they have created for Guinea Radio.
Asi se define Guinea Radio.
Hace unos meses, un gran amigo me comentó la idea de crear una radio online bastante singular, la idea básica es unir a diferentes personas que dirijan proyectos en areas multidisplicinares, pero principalmente relacionados con el diseño y la creatividad a través de la música. Si crees que das el perfil puedes contactar con Guinea Radio.
El proyecto esta en modo beta, testeando la aceptación del publico, así que todo comentario/critica son siempre bien acogidas.
Os invito a descubrir esta radio online. Guinea Radio Online.
Autor Guinea Radio: Jonay Perez.
Desarrollador : Tao Báez.